ACE YOUR CONSULTANT
INTERVIEW COURSE
ACE YOUR CONSULTANT
INTERVIEW COURSE
Starting to think about your NHS Consultant interview prep?
Worried about what you need to know about NHS structure, finance, governance?
Not sure which examples to use when you're asked to talk about scenarios?
Find that sometimes stress and panic get the better of you?
Or maybe you are too confident?
The Ace Your Consultant Interview Course is for anyone who wants to…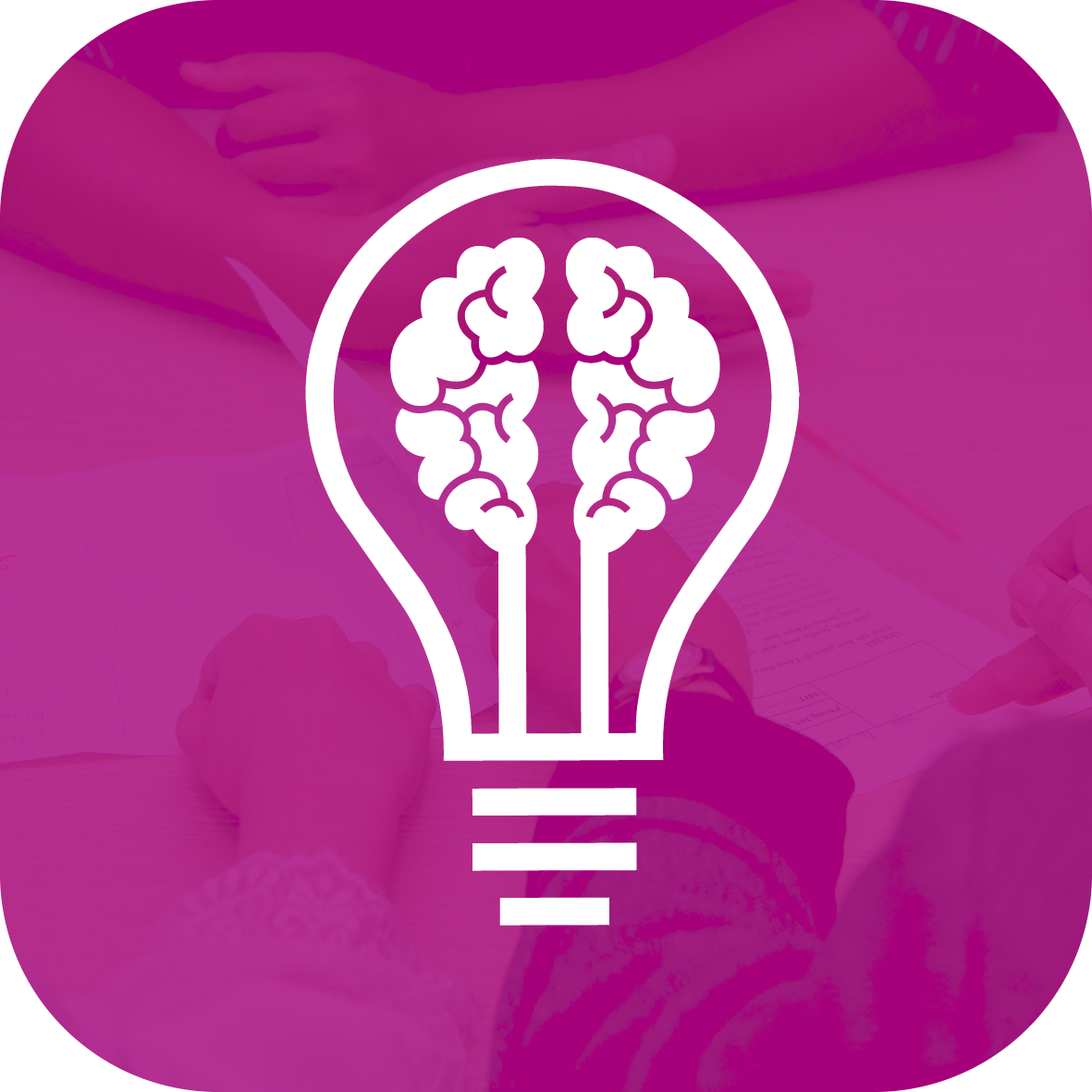 LEARN HOW TO SELL YOURSELF (BUT STILL BE YOU)
We'll teach you how to be natural, but confident, so that you show your best self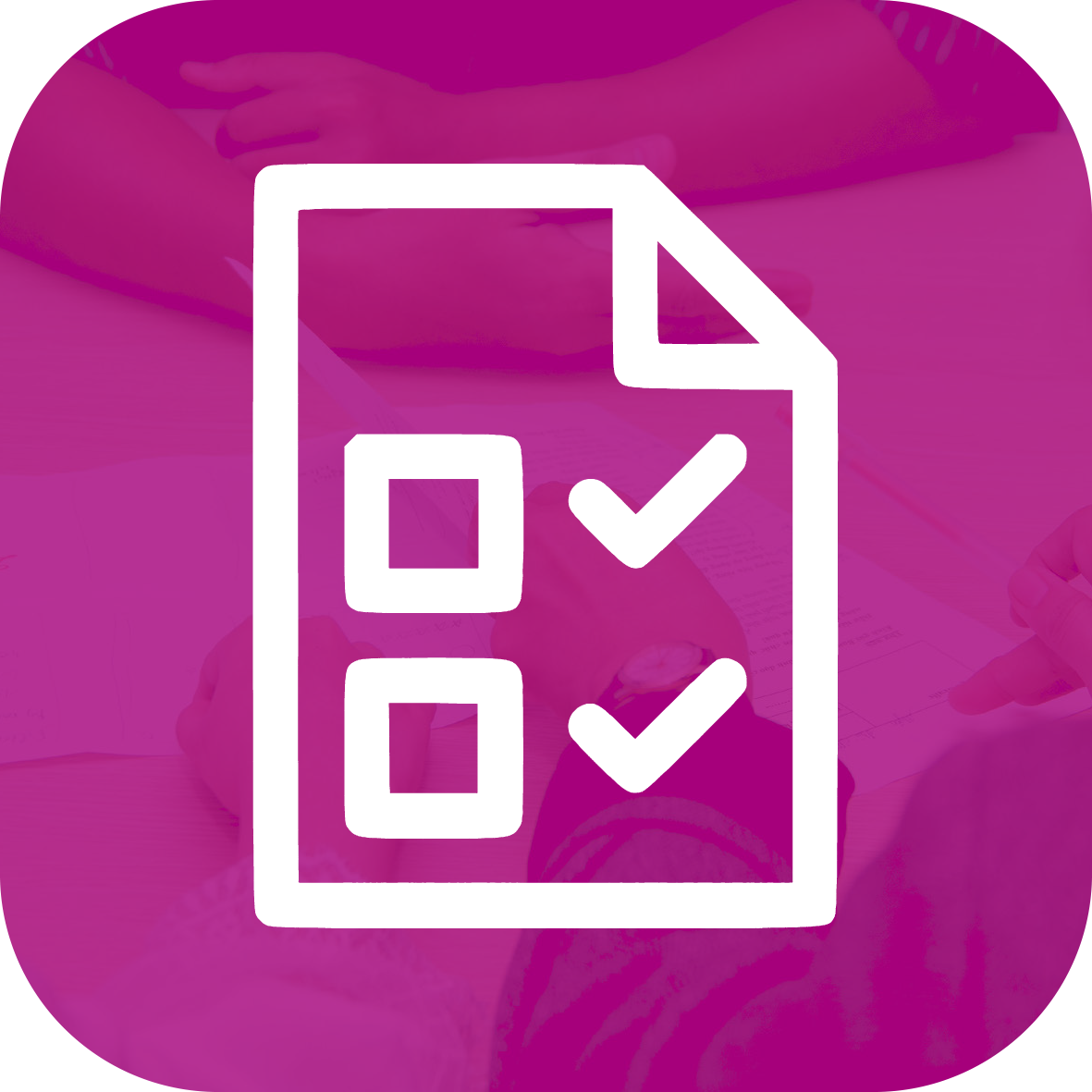 HAVE GOOD EXAMPLES READY TO SHARE
You will have a bank of real examples that answer the questions and show off your skills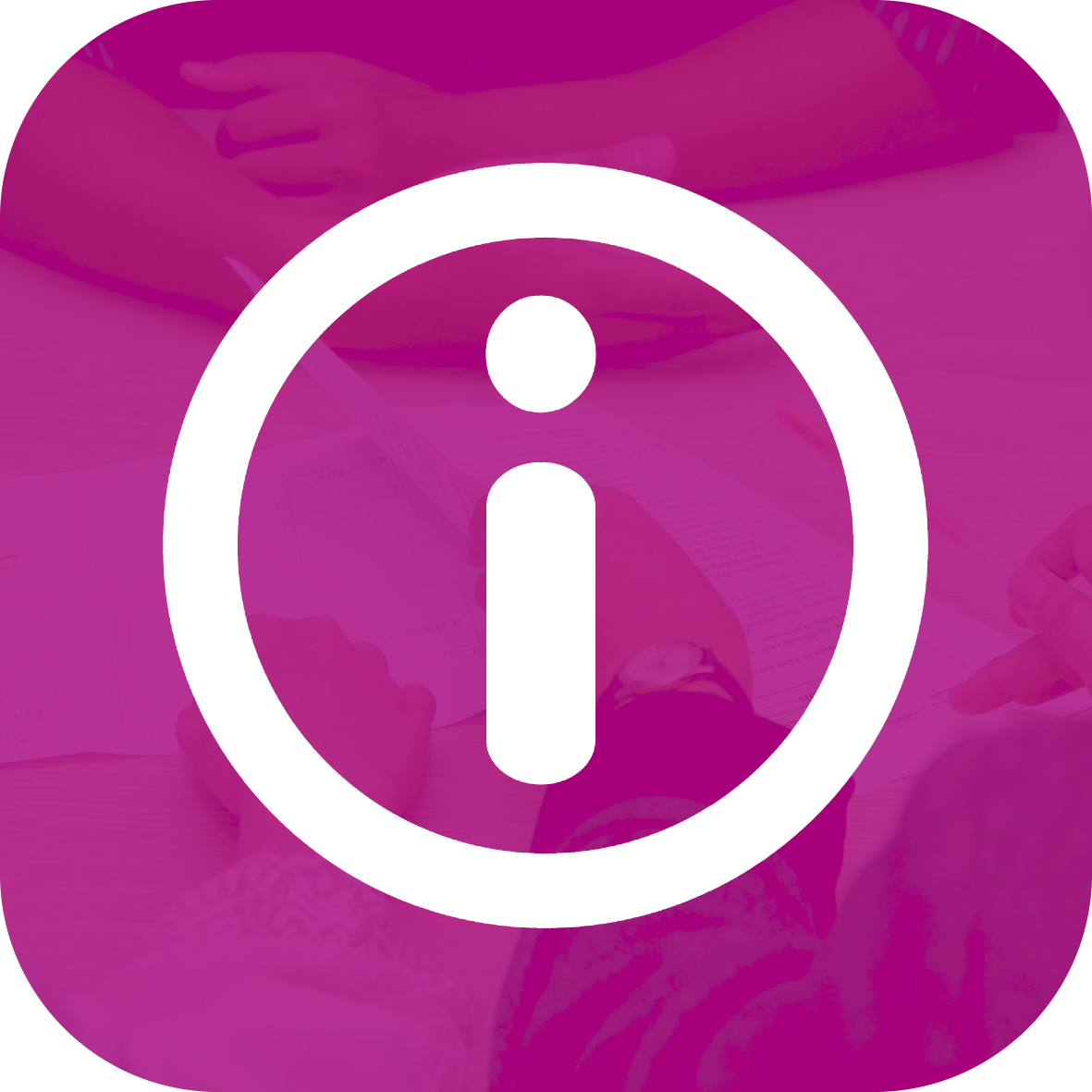 KNOW THE ESSENTIALS OF THE NHS STRUCTURE
We'll equip you with the core info you need to be able to answer questions confidently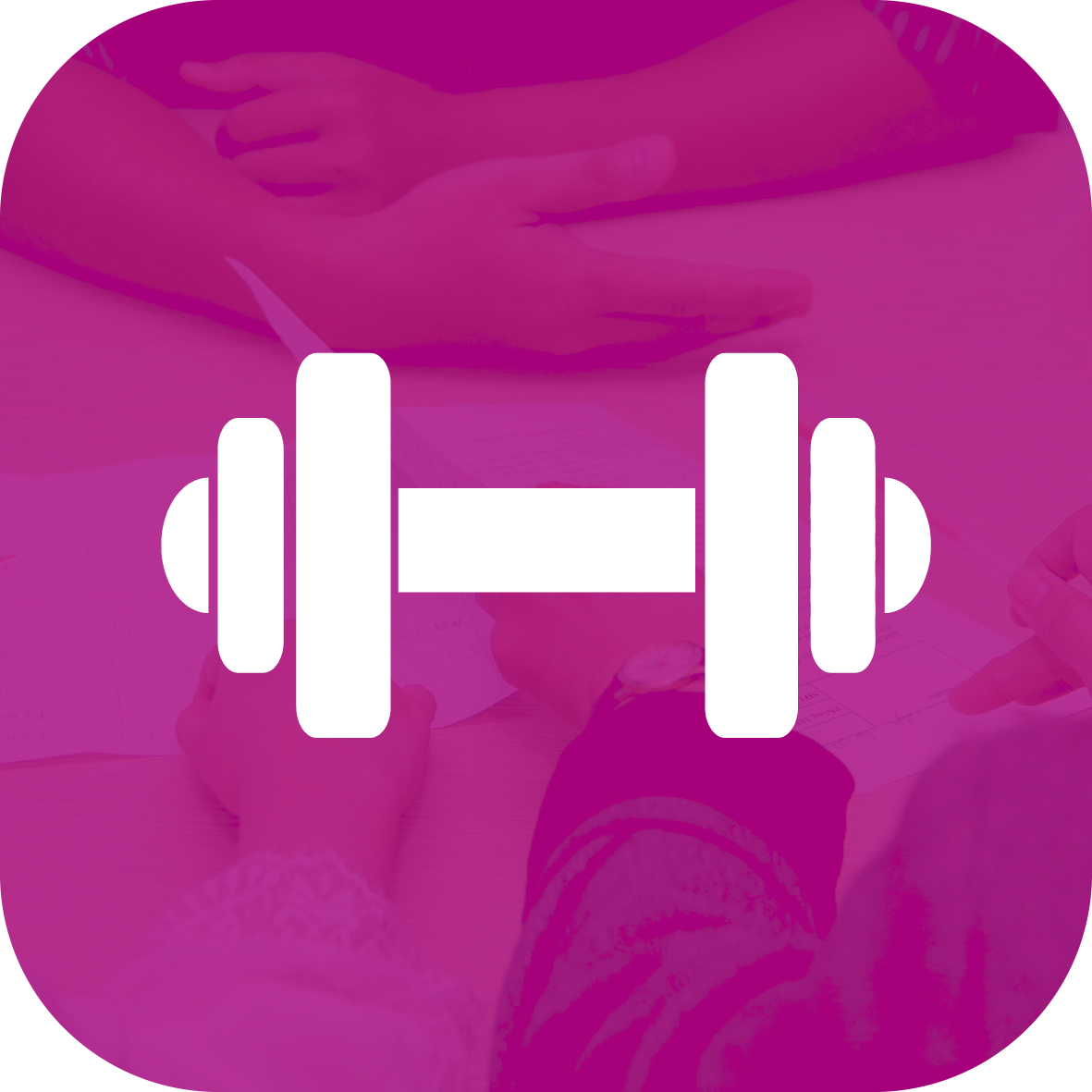 FLEX YOUR STRENGTHS AND WEAKNESSES
We will teach you how to help be natural but confident in your interview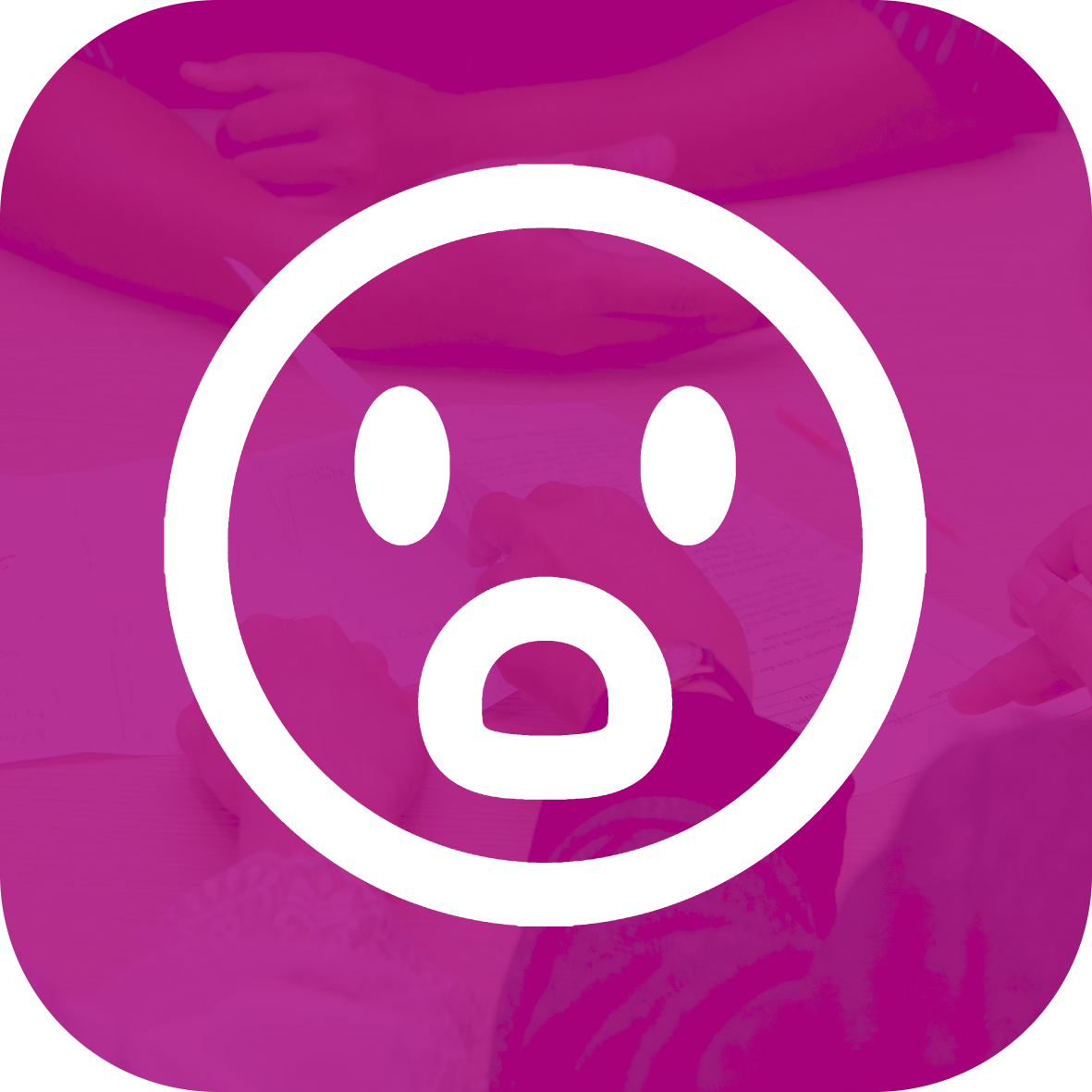 KNOW HOW TO HANDLE SURPRISE QUESTIONS
We'll give you strategies to think on your feet and answer the unexpected whenever it appears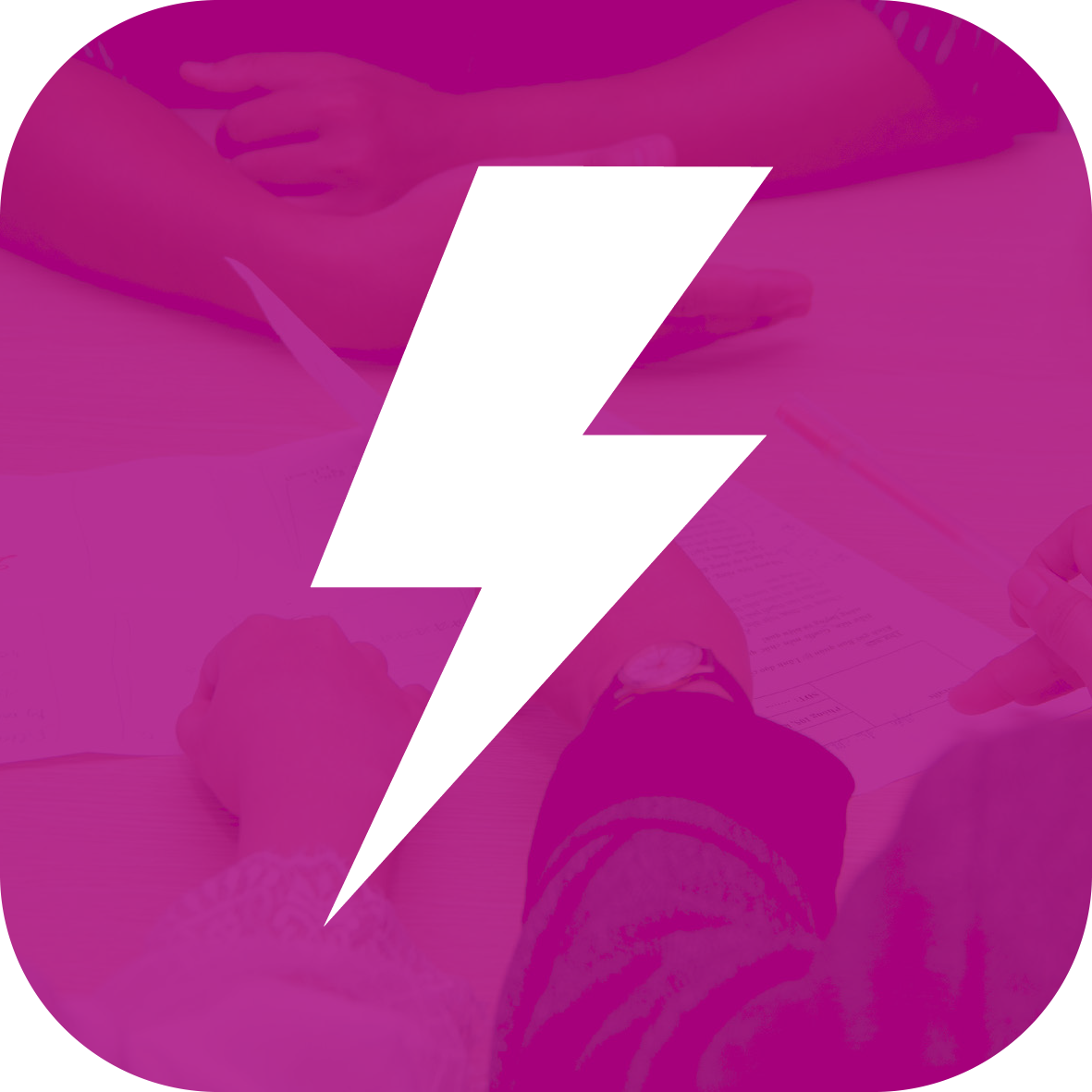 COPE WITH LAST MINUTE STRESS AND PRESSURE
You will have a plan for how to handle those pre-interview anxieties and settle your nerves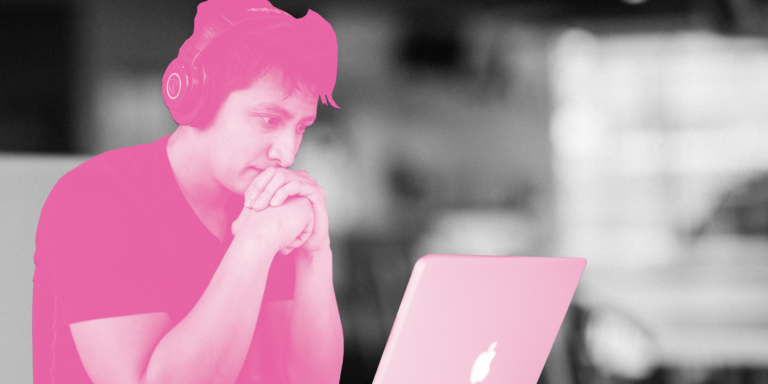 Tuesday 2nd August and Thurs 11th August
at 0930-1515 (UK times)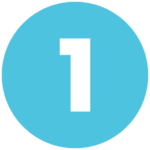 Learn how to sell yourself (but still be you)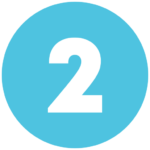 Nail your examples and share your stories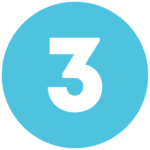 Know what you need to know about research & governance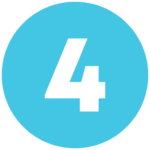 Flex your strengths… and your weaknesses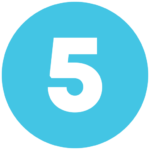 Cope with the unexpected
LIVE Q+A SESSIONS WITH TOPICS HAND PICKED FOR YOU
1: Learn how to sell yourself.
2: Find + tell great examples + stories
3: Understand governance + quality in healthcare
4: Communicate your best + worst bits
5: Learn how to handle the unexpected
SMALL GROUP COACHING SESSIONS
The majority of the time during the course will be dedicated to small group coaching
The ratio of students to coaches will be 3:1
STRUCTURED CONSTRUCTIVE FEEDBACK FROM THE FACULTY
Your opportunity to take feedback, to practice, and to improve in a small, safe group
Marylyn Emedo
(Paediatrics)
"I feel better able to self critique my own answers now, and more equipped to prevent my nerves tripping me up when attending interviews in future."
Pragya Mallick
(Emergency Medicine)
"It was a fantastic opportunity to learn from some great speakers and presenters who gave practical and individualised tips. The hands on practice sessions in small groups, organised virtually were excellent - truly one of a kind course."
"The AYCI course has made me feel much more prepared and confident for my Consultant interview. The faculty were supportive and approachable but gave honest and constructive feedback in a safe environment. I would highly recommend it."
Jen Schaefer
(Respiratory)
"This course embraces the discomfort of medical interviews in a safe space so that you can feel embarrassed in your lounge room, not in your consultant interview! The preparation and expertise of the course leaders was impressive."
Michael Paterson
(Restorative Dentistry)
"Very educational course with knowledgable and enthusiastic facilitators. Highly recommended!"
Vickie Currie
(Emergency Medicine)
"This was a really excellent course to kickstart my preparation for future consultant interviews. Small group sessions with individualized feedback was an excellent way to really highlight areas that needed more work. Excellent use of games for techniques that can be used in an interview- a fantastic course for consultant interview preparation."
Spaces are limited to 9 people per course so that we can keep group practice small and provide you with tailored interview skills coaching,
bespoke to each cohort.
ACE YOUR CONSULTANT INTERVIEW
WHATS INCLUDED?

Small group coaching sessions

Structured and constructive feedback

Access to the Ace Your Consultant Interview eBook
1 to 1 Interview Coaching
We also offer individual coaching sessions that are specifically tailored to your needs.
You can book into these on our Coaching Page.
Frequently asked questions
What is your refund policy?
This investment is 100% risk-free. If you join the sessions, complete the work, and still don't find the course valuable, we'll happily refund your full payment within 30 days of the start of the course.