ACE YOUR
CONSULTANT Interview
prep sessions
ACE YOUR
CONSULTANT Interview
prep sessions
Starting to think about your Consultant interview prep?
Not sure which examples to use when you're asked to talk about scenarios?
Find that sometimes stress and panic get the better of you?
Not sure how to best sell yourself?
In June, we are running 3 online sessions to help with your interview prep.
The sessions will help give you confidence, and send you into your interview armed with a clear plan and structures to follow.
The sessions are: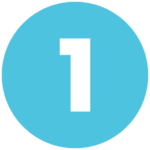 Using good examples
Monday 20th June 8pm - 9pm (UK)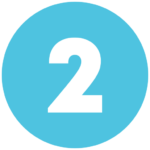 Tell me about yourself
Tuesday 21st June 8pm – 9pm (UK)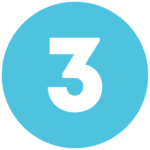 Dealing with panic
Wednesday 22nd June 8pm – 9pm (UK)