DFTB Digital is the home of our online medical courses. Designed to provide you with further training, each course has been tailored and written by our expert team.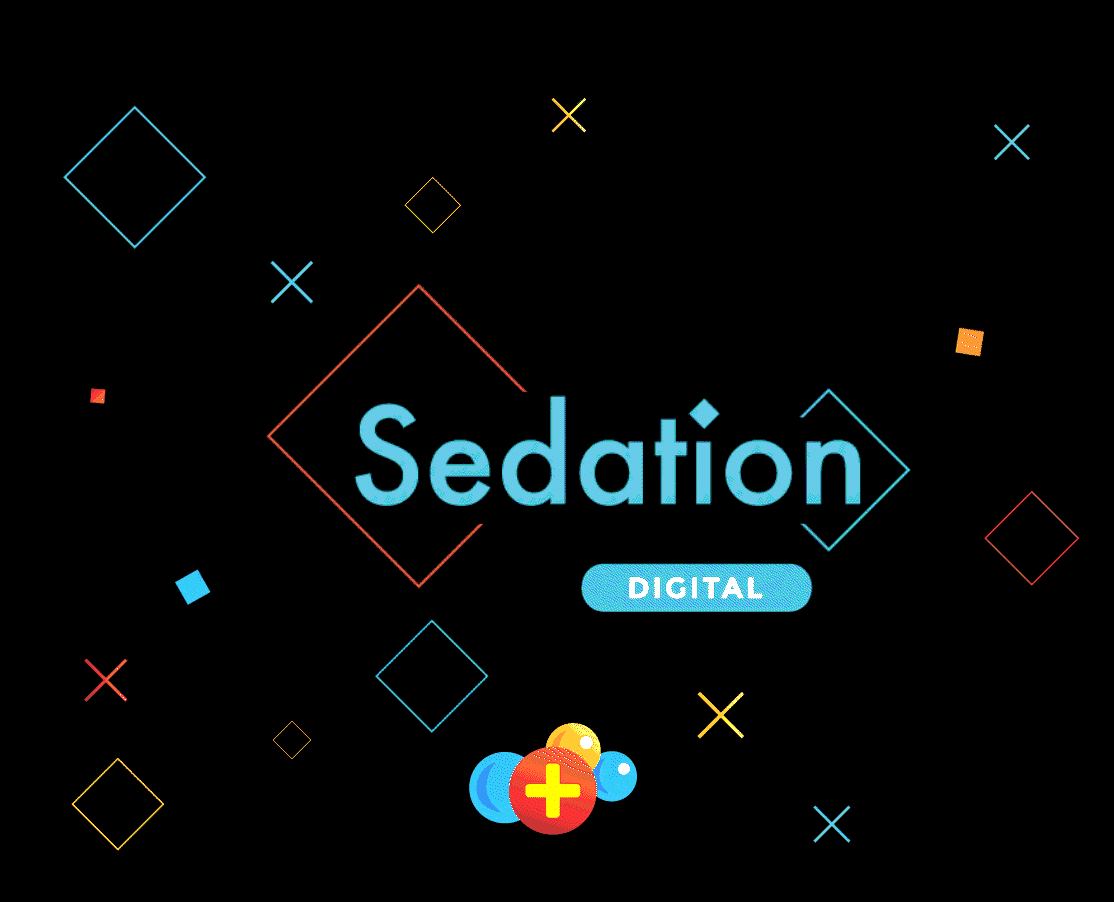 DFTB's Sedation Course shines a spotlight on paediatric procedural sedation in the emergency department.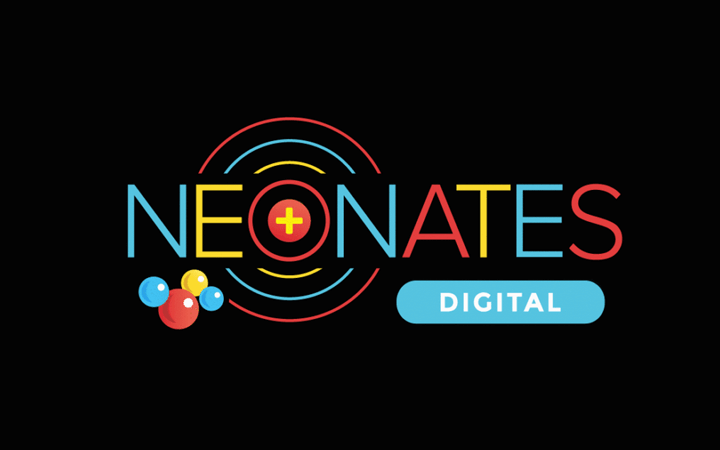 DFTB's Neonatal course covers key neonatal emergency presentations. Covers basic and Advanced Neonates.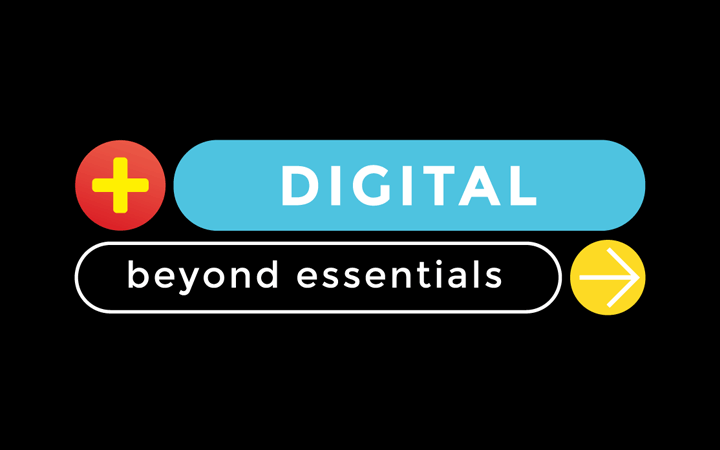 Beyond Essentials is a follow up to DFTB Essentials which involves a more advanced level of discussion.