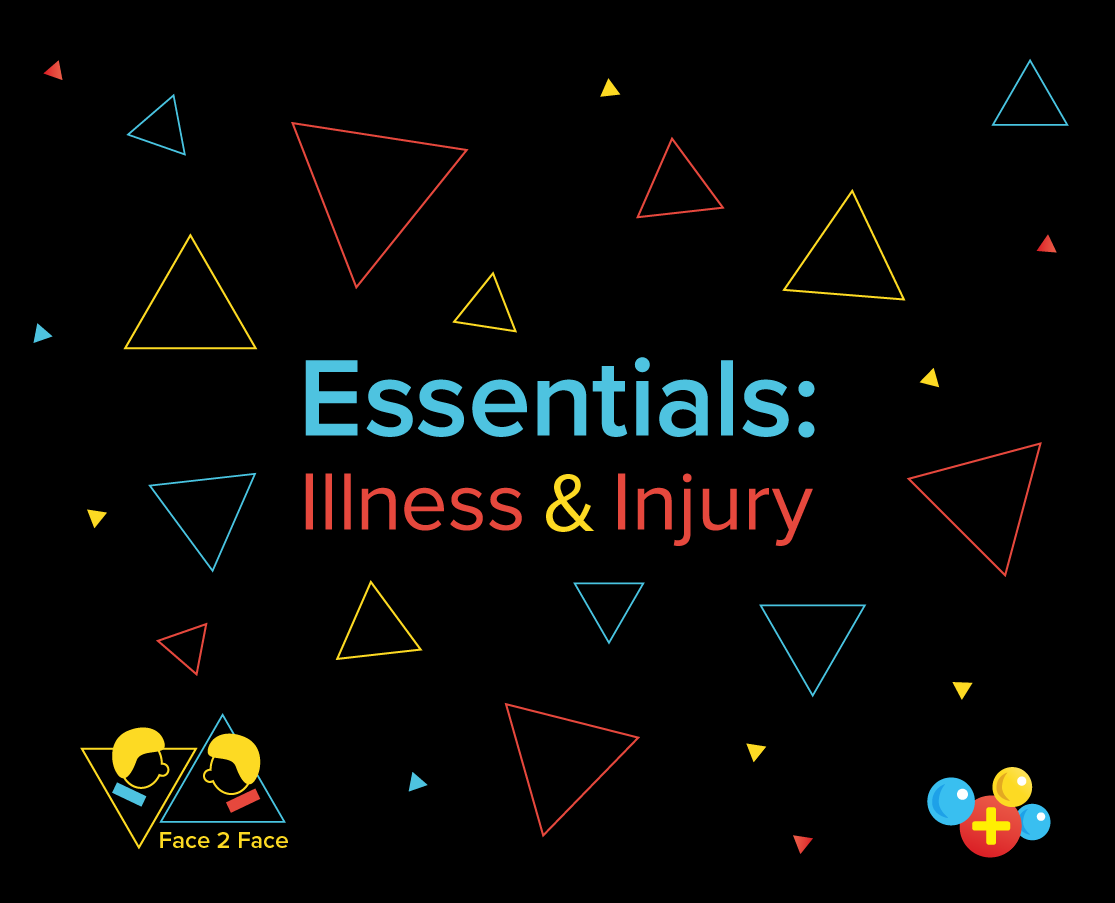 DFTB Essentials – Illness & Injury: A Face-to-face course
Do you want to master the fundamentals of caring for children with acute illness and injury?
Join us for DFTB Essentials: Illness & Injury.
This is a face to face course at The Studio in Birmingham on 16th & 17th May 2023.