Essentials of illness and injury face to face course with new and updated content.
Learn about common illness and injury presentations to Paediatric ED.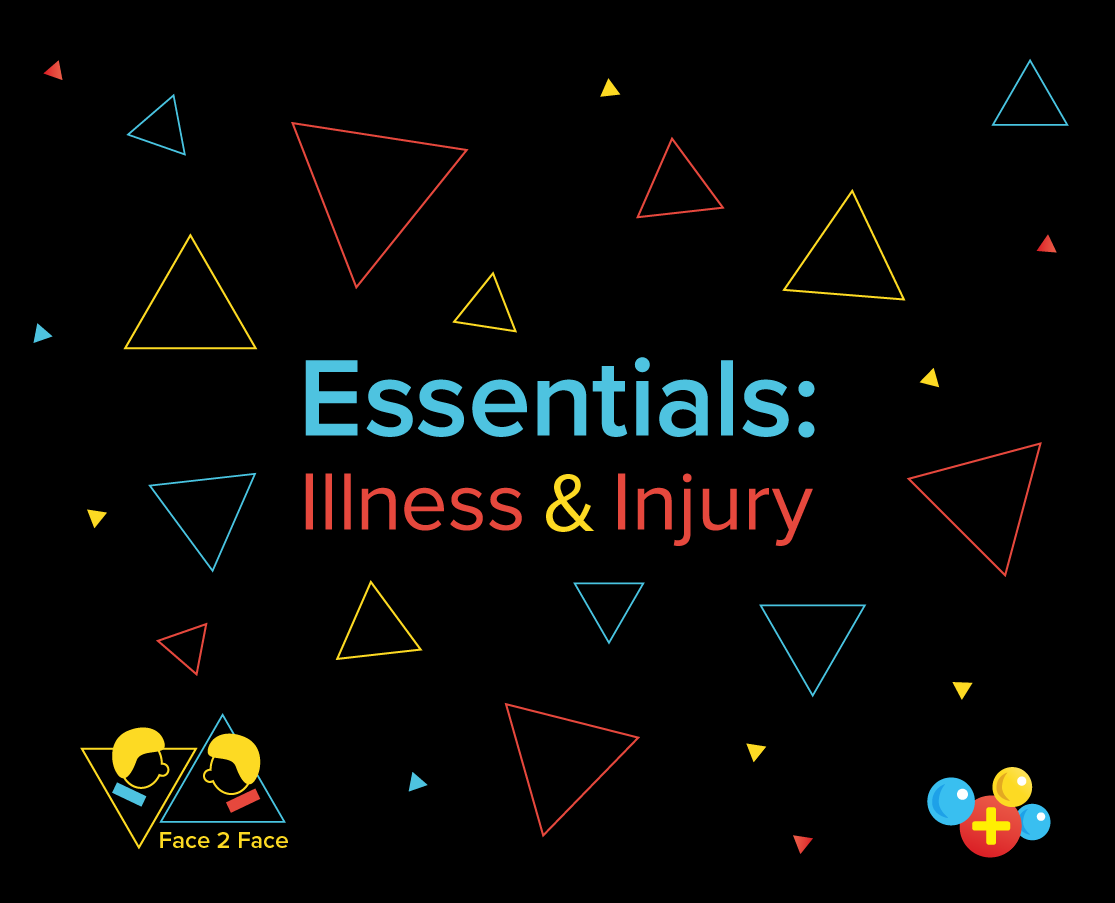 Illness covers non traumatic conditions and is aimed at the non or junior paediatrician, ACP, or paediatric/ED nurse wanting to gain insights into all aspects of examining, investigating and managing acute illness in children. Injury covers all aspects of trauma and will be beneficial for those without emergency experience but who may face injury in children – this includes early specialty year grades in Emergency Medicine and all grades of paediatricians or advanced clinical practitioners or nurses.